Al Ingham Signature Guitars
In 2015, I began a journey into luthiery, and began building custom handmade electric guitars out of native New Zealand timbers. Beginning with a nice piece of matai, the process of carving the neck, routing the pickup cavities, and wet sanding the clearcoat finish was a steep but enjoyable learning process. From there, the introduction of macrocarpa, rimu, puriri, european ash, and kauri, were all used in subsequent guitars. And thus, Al Ingham Signature Guitars was born.
Initially, the guitars were branded under "Haven Guitars", then "Havengrove Guitars", but not wanting to be limited by the location for the name of the guitars, I resorted to using his name on the guitars, much in the way that Martin, Taylor, Fender, Gibson, and Paul Reed Smith have all done.
Al Ingham Signature Guitars are all individually created and handcrafted, and so each guitar is different but also finished to a high standard. There's no factory line of mass production here – just a man in his shed working away at his art.
Let me explain something about guitar playing. Everyone's got their own character, and that's the thing that's amazed me about guitar playing since the day I first picked it up. Everyone's approach to what can come out of six strings is different from another person, but it's all valid.
– Jimmy Page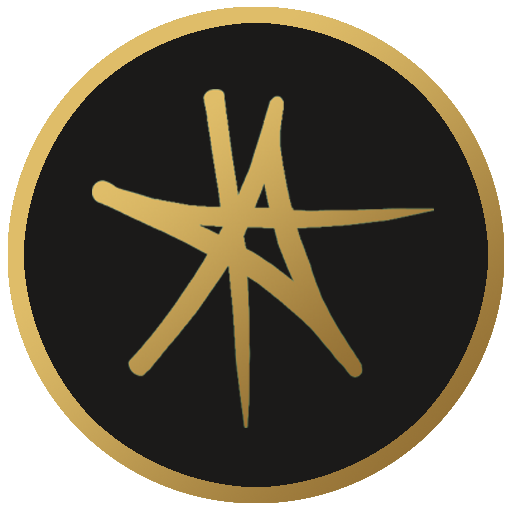 Note: All prices are in $NZD (New Zealand Dollar). I do not ship internationally at this stage. Any purchase outside of Wellington will require the additional purchase of a guitar case with which to ship the guitar in. You can make your choice of guitar case from Rockshop and we will add this to your final price. We recommend Rockcase or Gator rectangular cases. Purchases within the Wellington area are welcome to come and pick up their guitar upon completion, or have it personally delivered at a small cost.
Native New Zealand Timbers
January 17, 2018
Using SVG as a format to create vector lines, outlining...
Read More