Since first embarking on this journey to amateur luthiery, I've been scouring the net for useful resources. Some of the first files I downloaded came from Fender-ish; a Google site with a collection of PDF's of scale drawings of a range of different guitars. These Guitar templates and guitar plans were great, and I quickly chose a couple to print out full scale and get building. I've also taken some from Electric Herald which has a more comprehensive selection.
But what I really wanted was some full scale Photoshop files. You know the ones; with everything on different layers, depicting the guitar template or plan in all its detail, and including the vital measurements of the different components, all the while convincing you of it's mimicry to a large scale blueprint drawn up by the original guitar company back in the 1930's.
But the more I hunted, the less I found. It turns out that either guitarists, or guitar builders, aren't all that computer savvy when it comes to design software; or at least Photoshop. If they are, it seems they want to supplement their income by charging for the plans they've drawn up.
So, I did what I normally do in these situations where I see something I want but can't have; I built my own.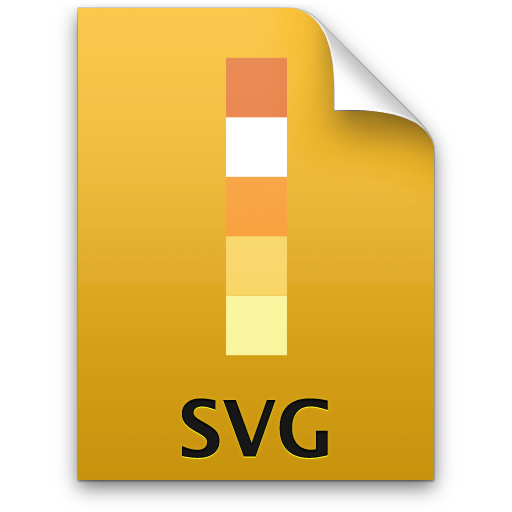 Below are the selection of guitar templates I have made into various file formats for you.
These are:
Adobe Illustrator (*.ai)
Adobe PDF (*.pdf)
Scalable Vector Graphic (*.svg)
Each file includes the guitar front, the centre line, and a border in inches. This can be used to check that when you've printed the template, that an inch is an inch.
Each layer is labeled where suitable
Guides have been set at the midpoint both horizontally and vertically
Colour coded layers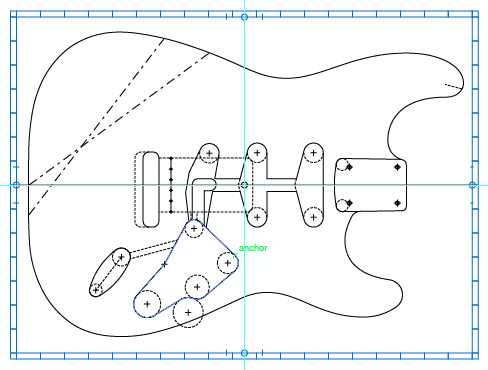 The most influential design on modern electric guitars. The template includes dimensions for standard cavity, pickups, and neck pocket. It also includes suggested lines for elbow cutaway.
This template also has the back template that includes the vibrato cavity and belly cuts.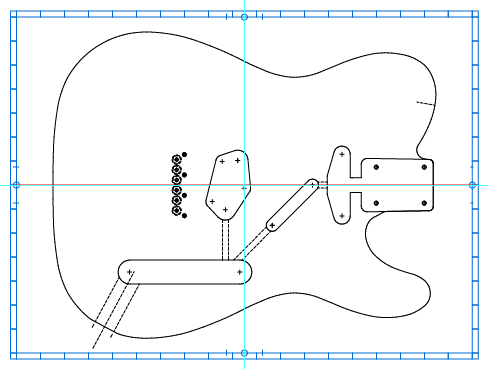 The classic look of the Telecaster has stayed the test of time. One of the first commercial designs for an electric guitar, there is little that can go wrong when you build them like this!
Includes marks for control cavity and standard Telecaster pickup setup, as well as, neck pocket and wiring cavities.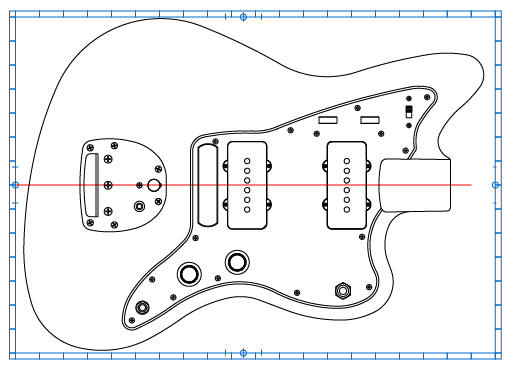 A modern take, Fender came out with the Jaguar and the Jazzmaster, both with similar bodies but different setups. Here is the Jazzmaster with it's low slung swooping design.
This template is made for P90 pickups on the Jazzmaster 24″ Scale length neck.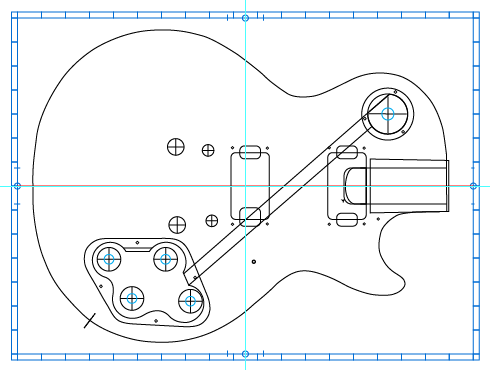 While Fender was off making Telecasters, Gibson paired up with guitarist Les Paul and came up with this. A stronghold in the electric guitar world, it is the champion of humbucker pickups and carved top solid body design.
This template includes routing for cable cavities and connecting the switch prior to the top being installed. The control cavity should be routed from the back. This template has the routing pattern for a set neck.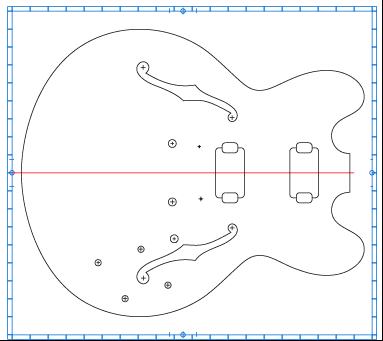 A hollow body marvel, this design is a mix of your standard acoustic guitar shape and a double-cut electric guitar. Made famous by the likes of Clapton, Chuck Berry, B.B. King and of course Marty McFly from Back to the Future.
The template is for the body only, and a set neck design is required for this. Coupled with double humbuckers, you can also see the location of the signature F – holes.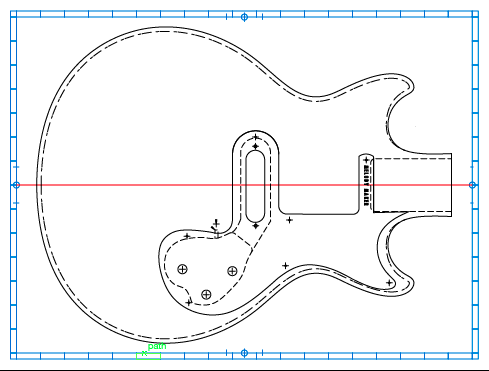 A modern take on the ES 335 design, this guitar is a bit more paired back, a bit more simplistic, while still having classic elements seen in solid body electric guitars.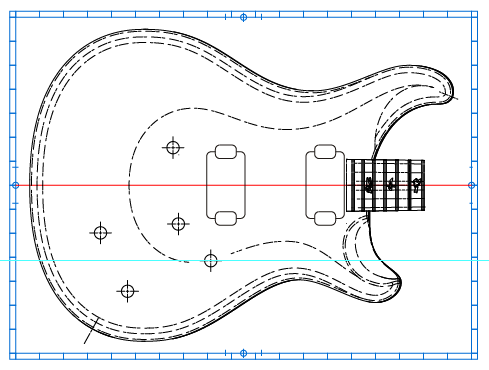 Paul Reed Smith wanted to take what Fender had designed and make it better. He slimmed out the horns, made a carved top and came up with this modern design that fast became sought after.